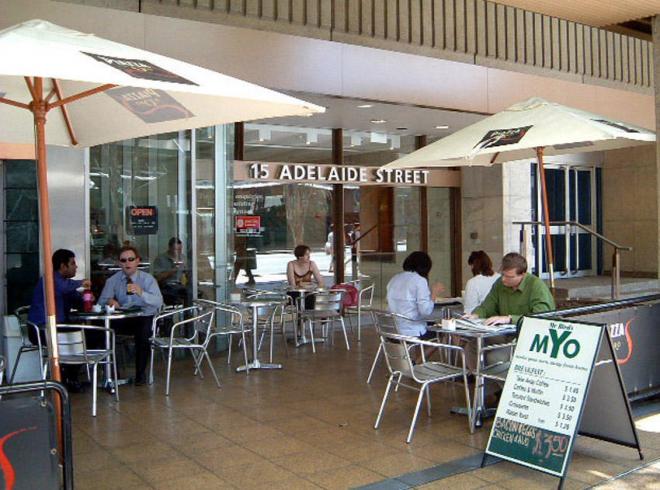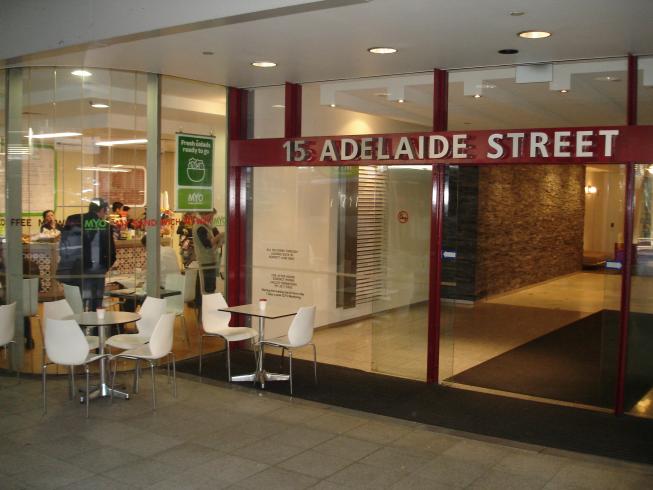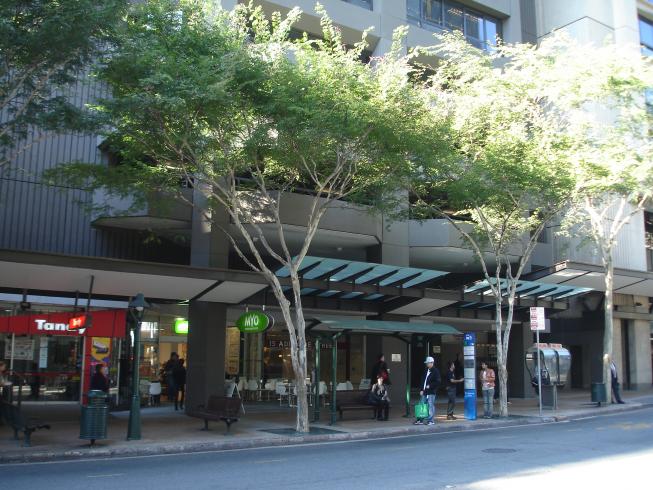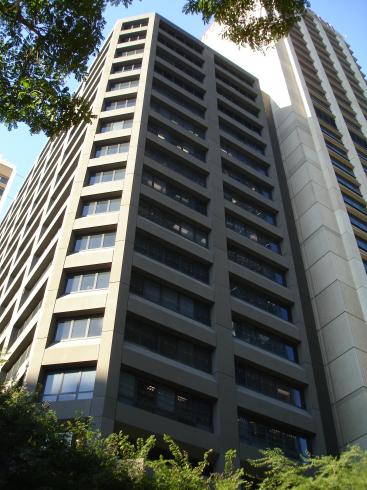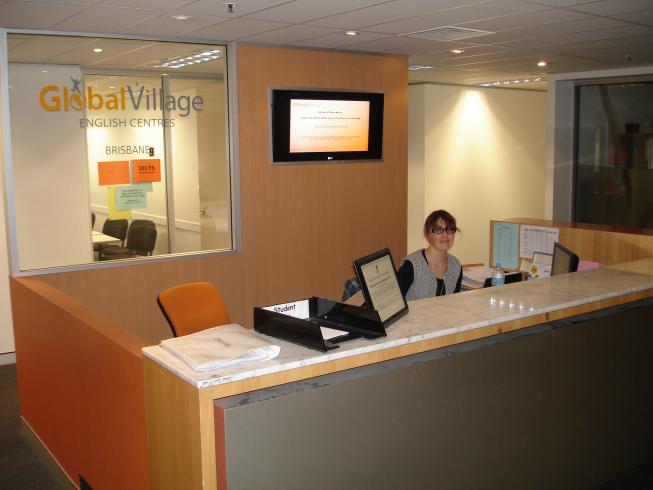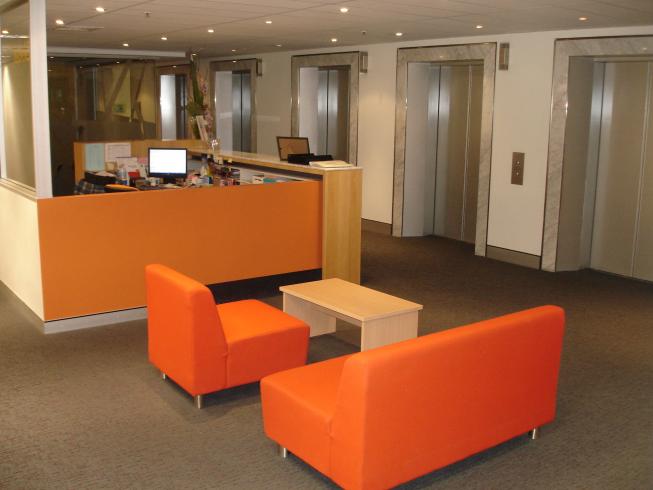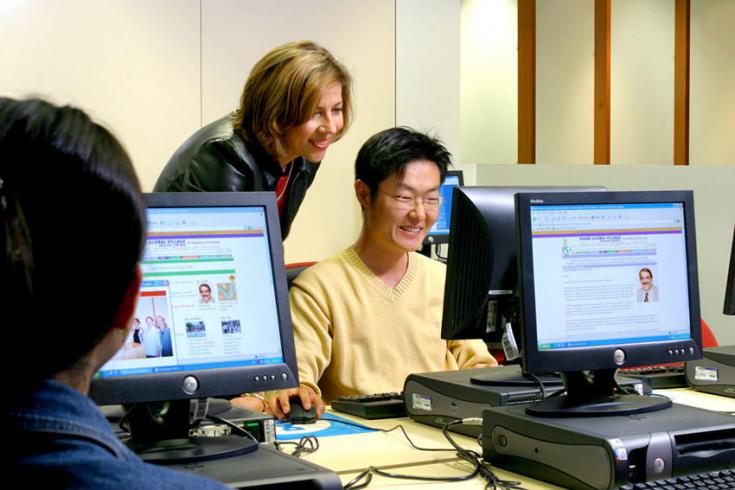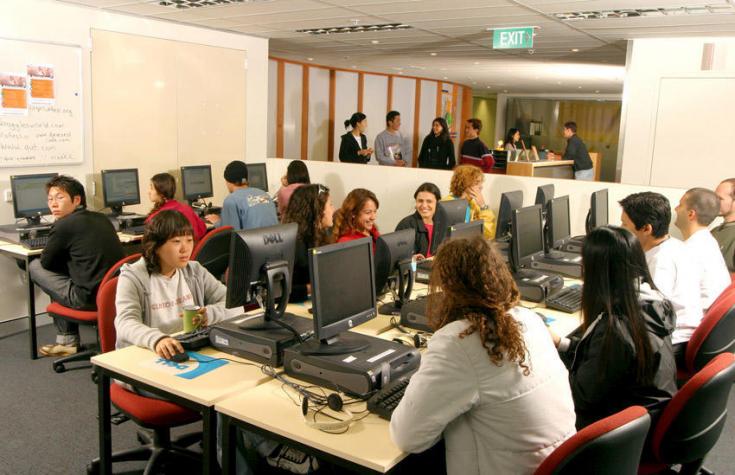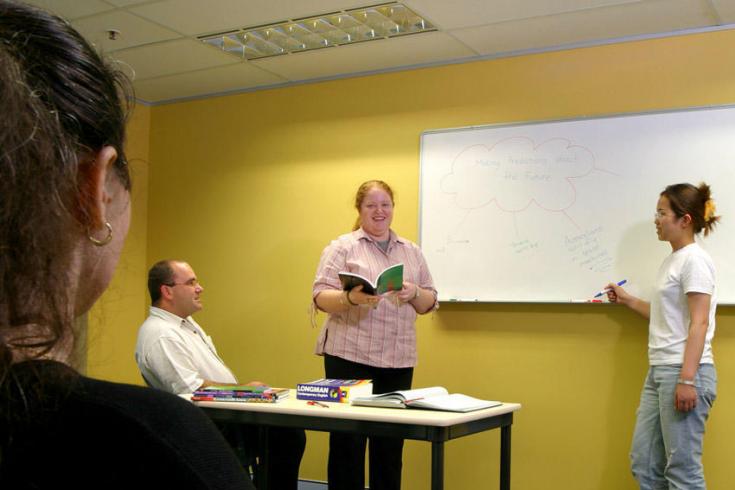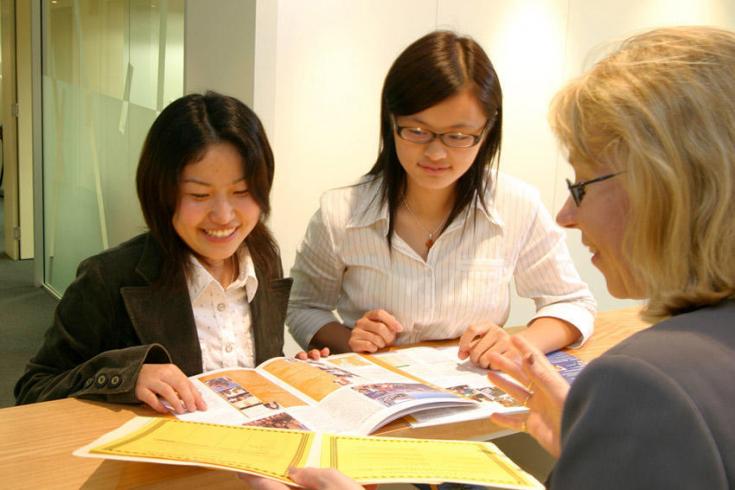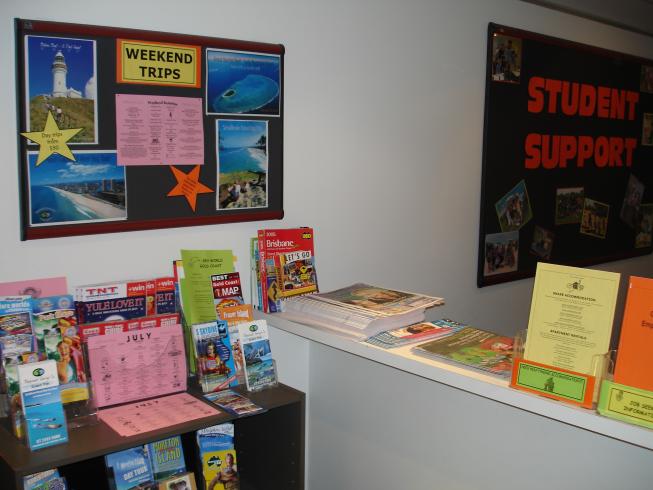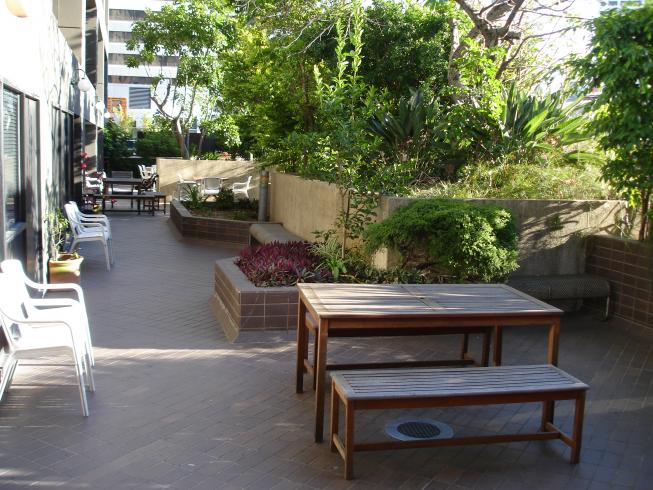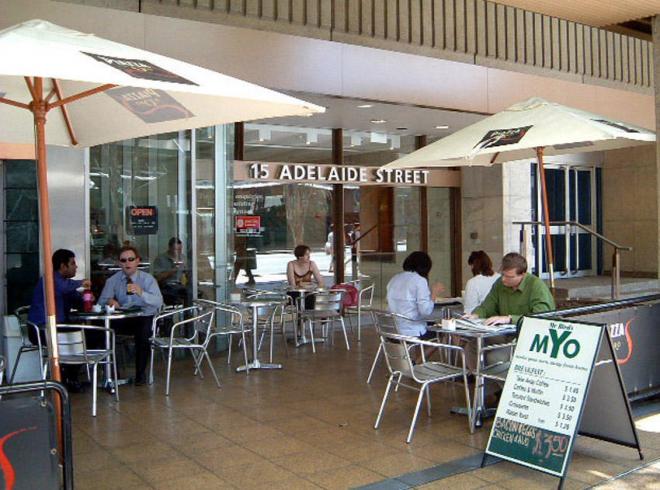 Default
Wifi
English Australia College
Juniors stars
Adultes courses
Cours généraux
Préparation aux examens
Gap Year
Adultes Infrastructures
Wifi
Espace multimedia
Famille
Résidence
Adultes Accreditations
Language school Lexis
Brisbane
Età minima : 16
Numero di classe : 12
Numero di studenti per classe : 9
Livelli : elementare a superiore
La scuola di lingue si trova in pieno centro città, in un palazzo moderno e comodo. Le classi sono climatizzate. La scuola d'inglese mette a disposizione computer con accesso ad internet. Grazie ad un piccolo gruppo di studenti per classe, si fanno progressi rapidamente in un ambiente di gruppo molto simpatico. La scuola di lingue Global Village sa che ogni studente ha un'aspettativa diversa dal suo soggiorno ; per questa ragione, essa organizza regolarmente dei test per verificare l'evoluzione linguistica di ciascun studente. È possibile, oltre ai corsi standard ed intensivi di seguire corsi per preparare gli esami di Cambridge FCE (First Certificate in English). L'esame IELTS (International English Testing System) può ugualmente essere preparato. La situazione centrale della scuola permette un accesso facile alle diverse infrastrutture della città. Imparare l'inglese alla Global Village è sicuramente una buona scelta per un soggiorno linguistico di qualità.
Corsi

Alloggi

Intrattenimento

Prices

Prezzo estimato
Brisbane offre molte possibilità di divertimento. Tra i negozi, i bar, le discoteche o le passeggiate tranquille lungo la Brisbane River, dovreste poter trovare il modo di distrarvi durante la settimana. E nel week-end, tutta la gamma delle escursioni vi aspetta : una visita a Fraser Island, alla Sunshine Coast o al Surfer's Paradise. Potrete anche rimanere a Brisbane ed approfittarne per andare a passeggio nel parco Lone Pine, riserva naturale di marsupiali, dove i più conosciuti sono i koala e i kanguri. All'inizio della serata non mancate assolutamente ai happy hours nei pub, un'autentica istituzione dell'Australia, così gusterete una birra del Queensland ascoltando musica live, perchè in Australia, praticamente tutti i pub accolgono gruppi più o meno conosciuti. Brisbane offre anche numerose possibilità di fare dello sport, visto che potrete iniziare con il hockey sull'erba, il rugby, con il  skateboard o anche partire in gita nel bush. Brisbane è la città ideale per unire piaceri, uscite, e studi d'inglese.
Our schools of the same school group
Soggiorno linguistico con Global Village per studenti e adulti - Le nostre scuole di lingue propongono dei corsi intensi d'inglese. Viaggi linguistici per apprendere una lingua, preparazione agli esami d'inglese, TOEFL, Cambridge First/CAE,IELTS e TOEIC - Scuola d'inglese in Australia a Noosa.