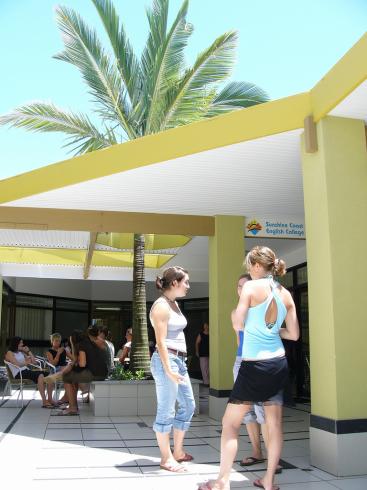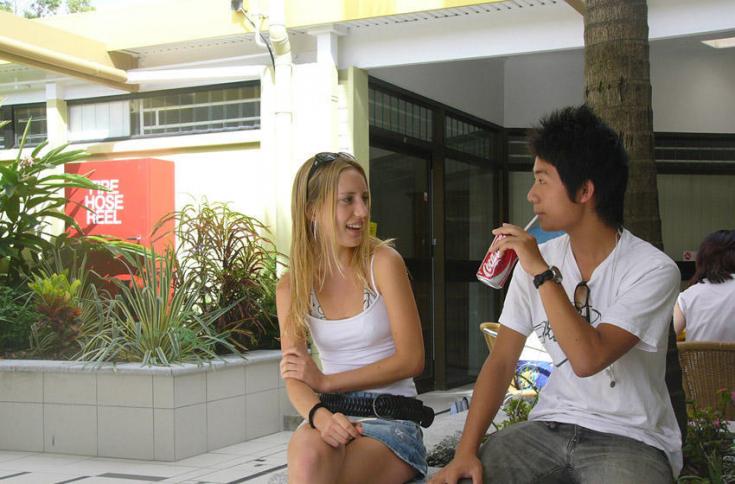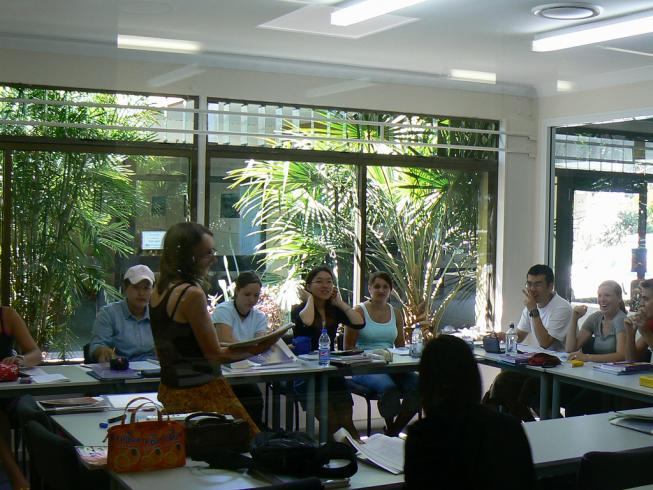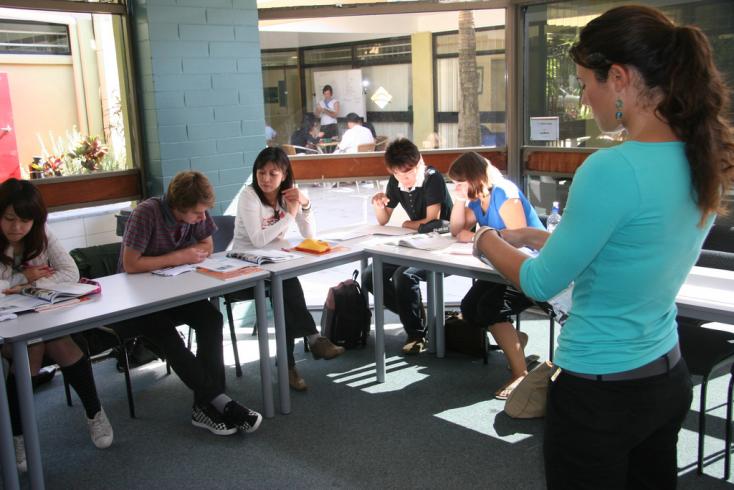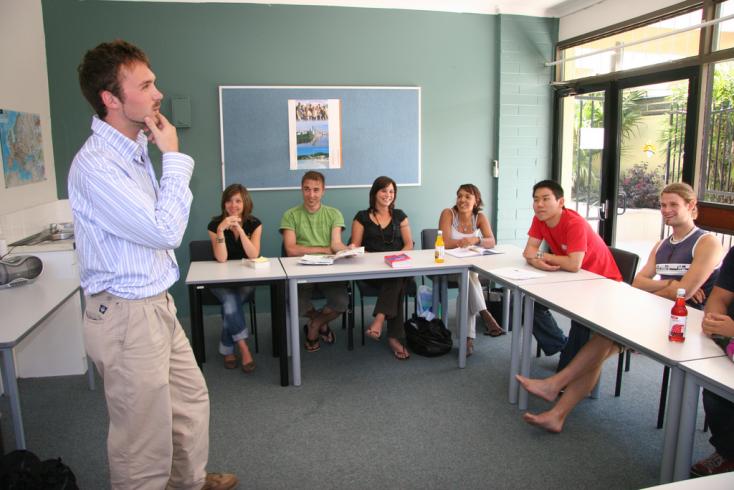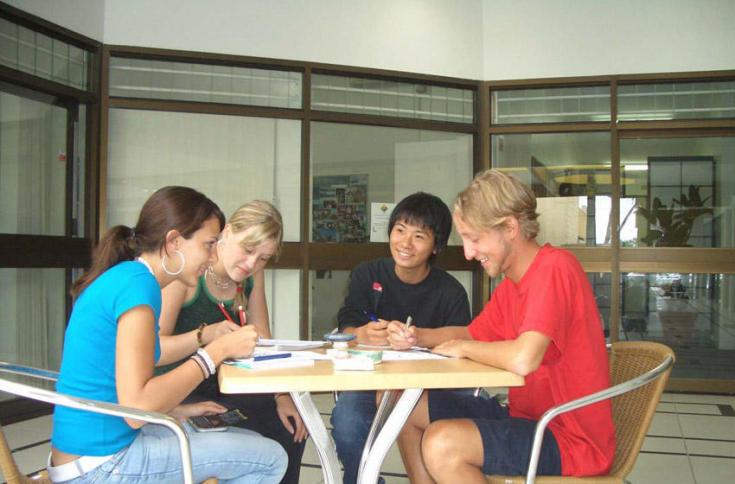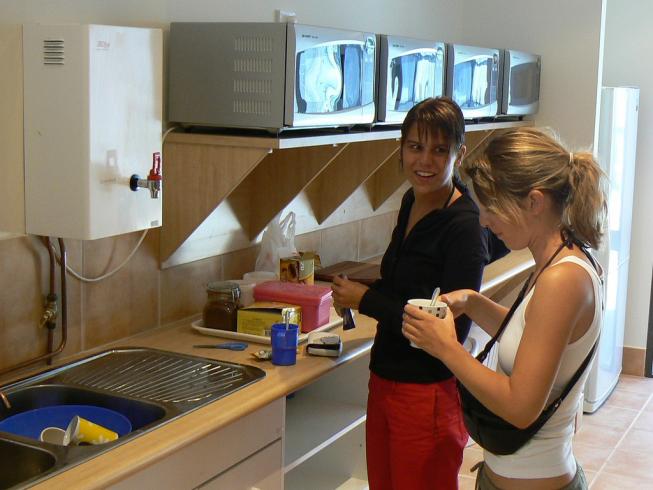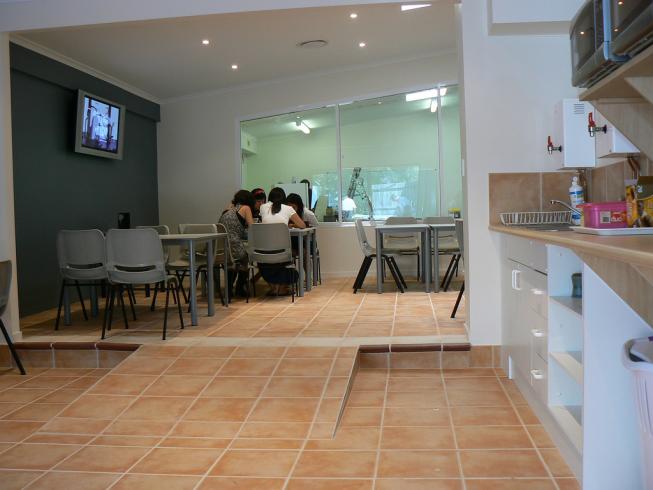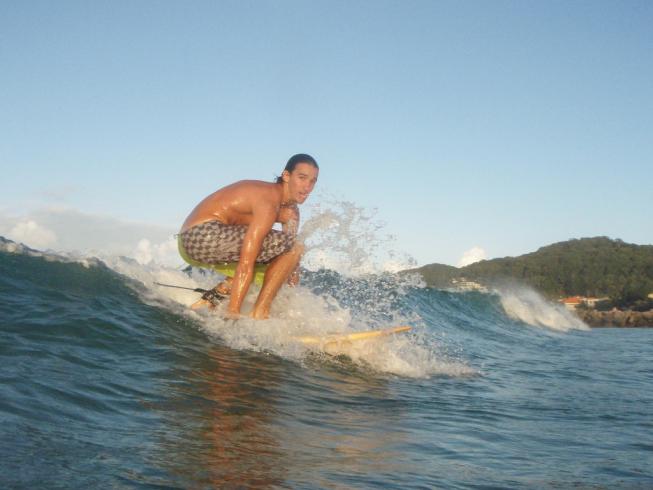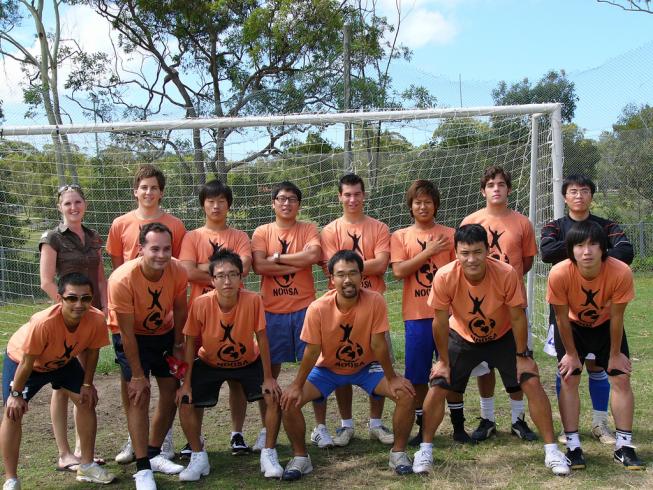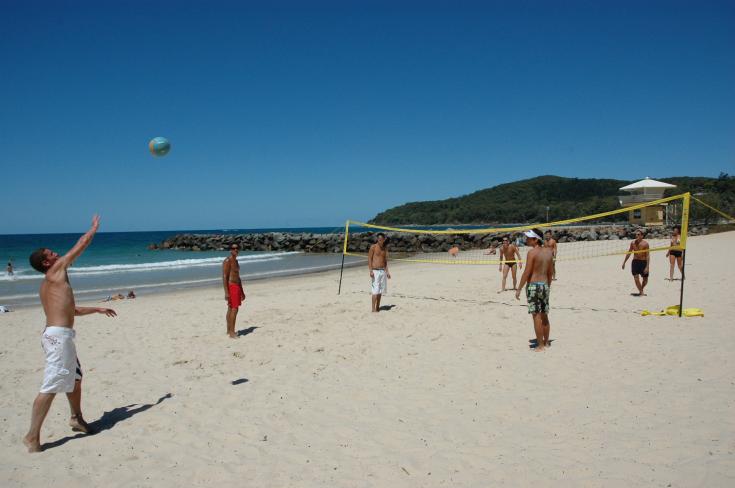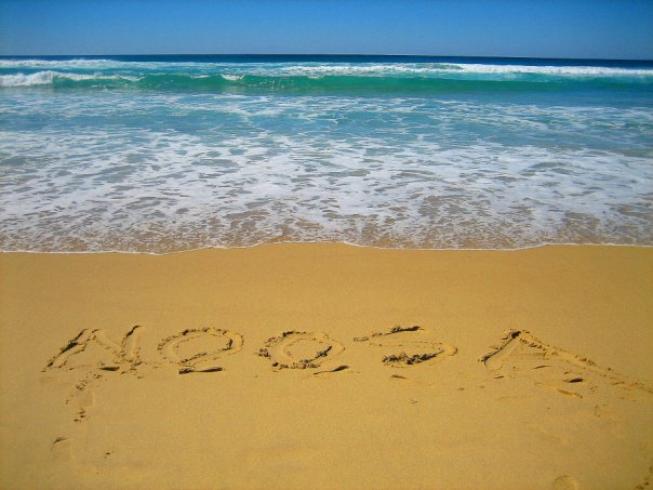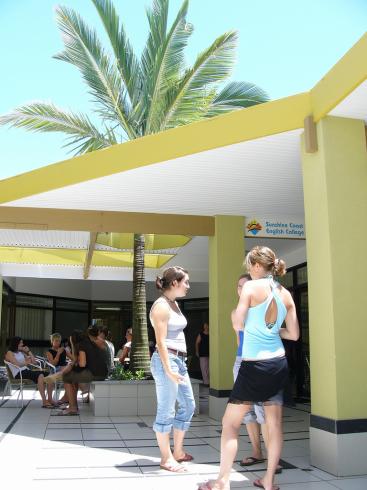 L'école Global village de Noosa
Default
Accès handicapés
Wifi
English Australia College
Juniors stars
Adultes courses
Cours généraux
Préparation aux examens
Cours spéciaux
Gap Year
Adultes Infrastructures
Wifi
Espace multimedia
Famille
Résidence
Adultes Accreditations
Language school Lexis
Noosa
Età minima : 16
Numero di classe : 20
Numero di studenti per classe : 9
Livelli : elementare a Proficiency
La scuola si trova in pieno centro della città permettendovi così di accedere rapidamente alle boutique, ai ristoranti, ai caffè e ai cinema durante il vostro tempo libero. La spiaggia, essendo a soli pochi minuti a piedi dalla scuola, diventerà presto il vostro luogo di svago e vi permetterà di conoscere meglio gli altri studenti. La scuola di lingue possiede tutte le infrastrutture necessarie per dei progressi veloci e ad un massimo comfort. Vi sono proposti diversi programmi linguistici, permettendovi di scegliere il numero di ore di studio ideali per voi. Avrete anche la possibilità di preparare certi esami riconosciuti mondialmente come il FCE ( First Certificate in English), il CAE (Cambridge of Advanced English), o anche il TOEIC ( Test Of English for International Communication).
Corsi

Alloggi

Intrattenimento

Prices

Prezzo estimato
Noosa è un posto da sogno per praticare – o imparare – il surf o quant'altro sport nautico. L'immersione vi permetterà di scoprire I fondi marini eccezionali così come la fauna aquatica particolarmente ricca e varia. Beneficiando di un clima subtropicale, le temperature scenderanno raramente sotto ai 23 gradi, anche durante l'inverno. Nelle vicinanze di Noosa, l'isola di Fraser Island offre uno spettacolo maestoso da non perdere : con i suoi 145 km di lunghezza, è la più grande isola di sabbia al mondo. Anche se la vita è molto centrata sull'oceano, i paesaggi terrestri sono communque strabilianti. Quindi potrete scoprire, il tempo di un week end, i straordinari parchi nazionali nei quali potrete incontrare, con un pò di fortuna, kanguri e koala senza i quali l'Australia non sarebbe la stessa. La scuola di lingue fa di tutto pur che il vostro soggiorno linguistico sia riuscito e per darvi il massimo della opportunità di praticare l'inglese.
Our schools of the same school group
"Soggiorno linguistico con Global Village per studenti e adulti - Le nostre scuole di lingue propongono dei corsi intensi d'inglese. Viaggi linguistici per apprendere una lingua, preparazione agli esami d'inglese, TOEFL, Cambridge First/CAE,IELTS e TOEIC - Scuola d'inglese in Australia a Brisbane.&quot.